Rebuild Fitness
Get out of pain and back to doing the things you love.
Fill out the form below to get started
Take the first step towards getting the results that you want
Free Consultation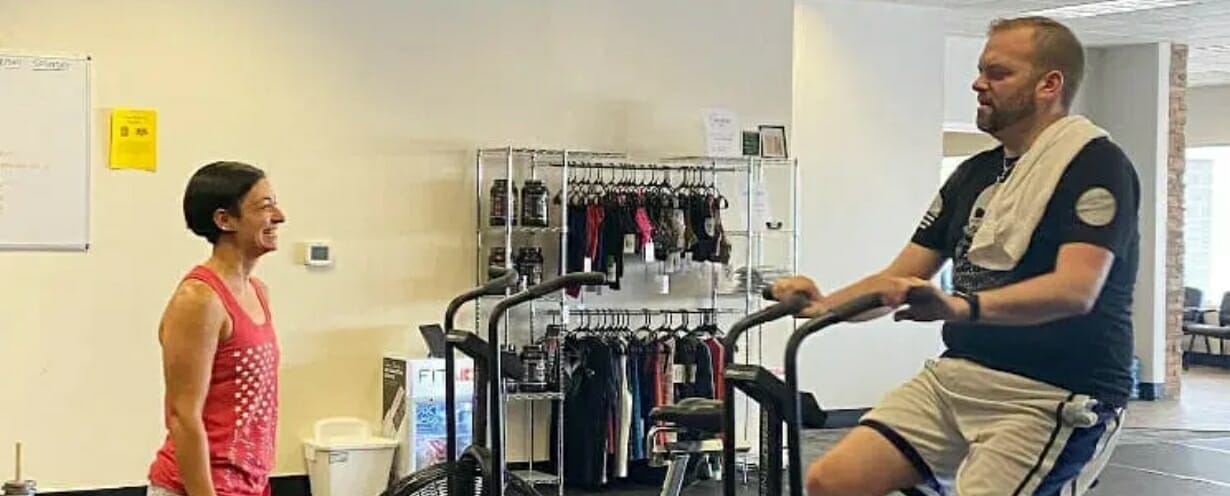 We want to help you get out of pain and back to doing the things you love!
You have seen tons of professionals in the past but old injuries just keep coming back?
Worst of all you start to feel lost and that your injury is something that you will have to live with for the rest of your life.
Do you have a long term plan for staying healthy?
We provide virtual training programs to keep you pain free.
Custom programs to get you back to life
Our customized in-person or online programs are designed to get you back to the fitness you love.
Corrective exercises to keep you pain free
Corrective exercises to use before and after your fitness activities are developed so you can still participate in the sports you love!
Movement assessments to identify weaknesses
Movement Assessments by our Movement Specialists identify areas that might be causing you problems. A custom plan is then created to help alleviate the pain you're having.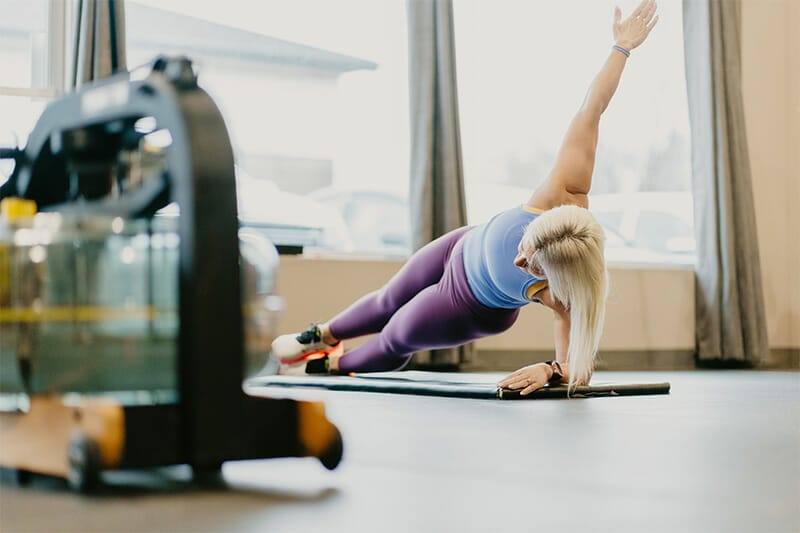 Did you know?
Most "experts" will tell you to "never (insert activity i.e. squat, deadlif, run, etc) again".
Get Started
Get a custom plan to help you get back to what you love!
Fill out the form below to get started
Take the first step towards getting the results that you want
Free Consultation