13 Stripes Sports Performance
Training to take you to the next level.
Fill out the form below to get started
Take the first step towards getting the results that you want
Free Consultation
Train like a pro
athlete to…
Gain confidence in and out of your sport – Strengthen your weaknesses – Outperform your competition – Prevent injuries – Reach the next level of your sport.
Small Group Strength Training/Team Training
Our small group and team strength training programs are designed specifically to meet the unique needs of each individual sport. This program is for those athletes looking looking to improve their overall strength, power, and performance in their sport, while reducing the chance of injury.
Sports Nutrition
Through our individualized nutrition guidance, athletes will improve their performance and endurance during events by learning what to eat, when to eat it and in what amounts.
Speed & Agility
Through our small group and personalized programs, we provide our athletes with the tools to learn how to apply their strength and translate it into speed and agility on the field.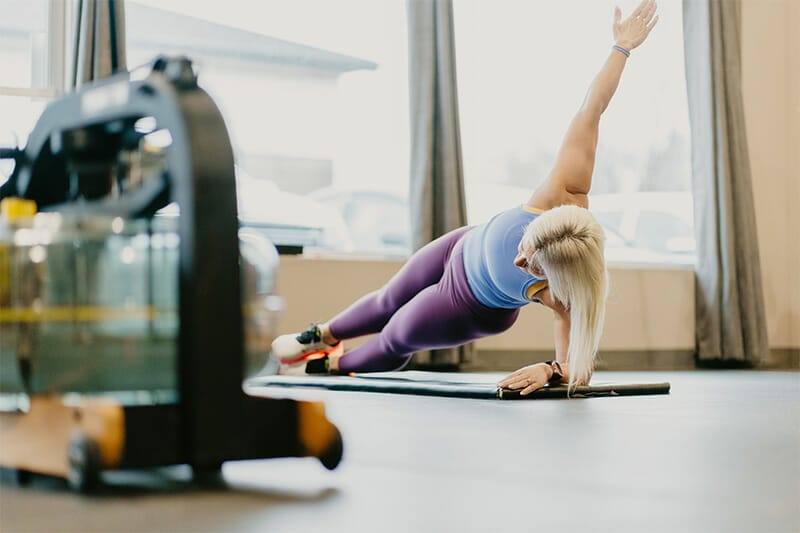 Sports Injury Management
Through our program, we help athletes who have left physical therapy continue to develop their strength and stamina to return to play stronger than they were before. All programs for sports injury management will require a movement assessment to help design a specific program for both the injury and the sport.
Get Started
Book a free consultation today so we can learn all about you, your goals and how we can help you reach them
Fill out the form below to get started
Take the first step towards getting the results that you want
Free Consultation